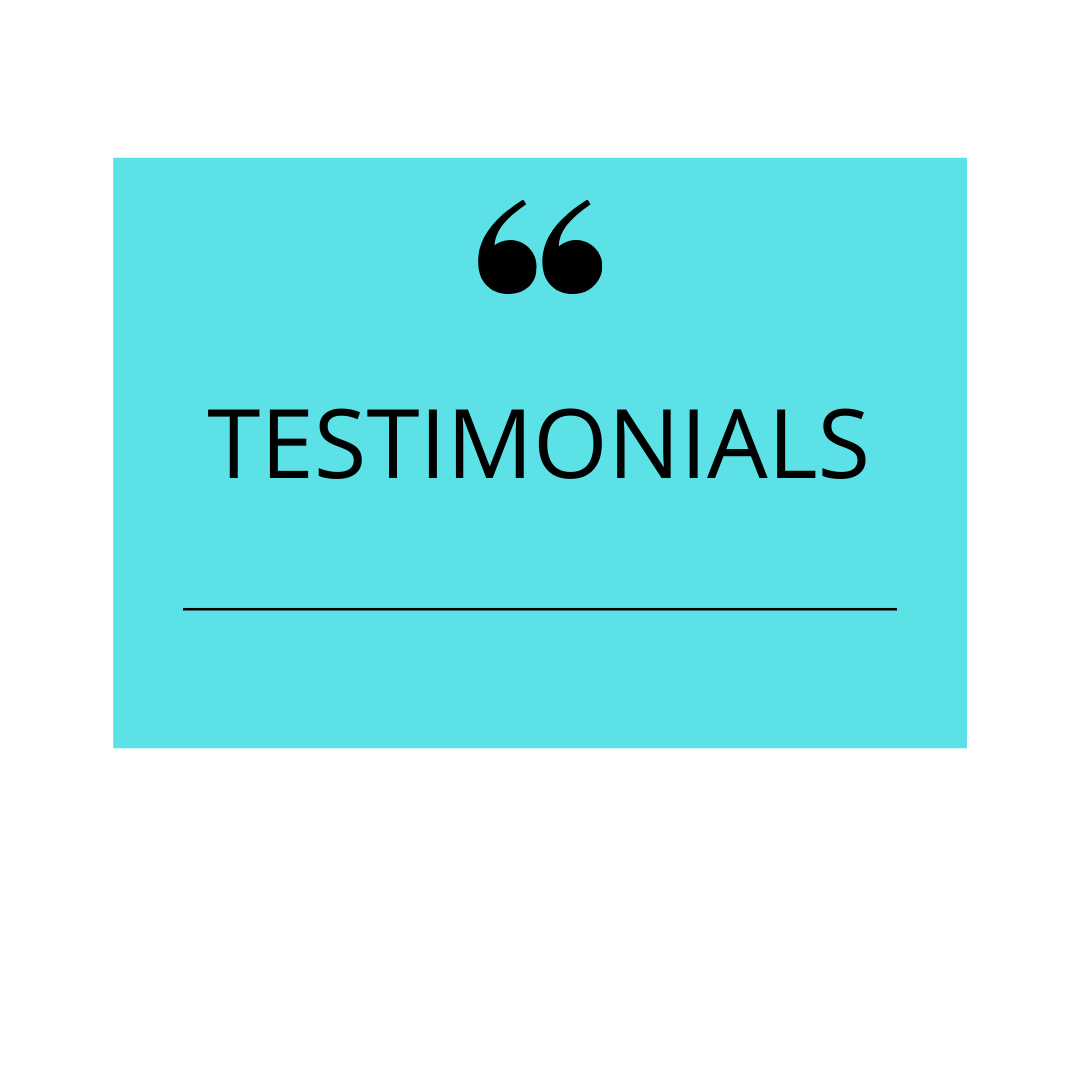 "THANK YOU for this education opportunity. I honestly thought this was more helpful than any class in graduate school and any other CEU course I have taken. I loved the actual clinical application and critical thinking opportunities. As a clinical fellow in inpatient rehab, I feel less scared about dysphagia management and more equipped with the knowledge and skills to best serve these patients!" - Anna Swindle, Roanoke, VA
"Really enjoyable course. Great slides and extremely detailed information. Good commentary and discourse throughout. Enjoyed the "wins" of therapy." Stephanie Davis Jacksonville, FL
"I really enjoyed this course! It was extremely informative and involved using critical thinking skills for each case study. I enjoyed how the course was interactive. Tiffany is very knowledgeable and made the course fun!"
Kelly Farrell, Tampa, FL
"Thank you so much for putting this course together. I gained a lot of valuable knowledge and I especially feel more confident making recommendations and referrals after completing the case study portion. I work in a SNF and often when I make referrals for a neurology or GI consult, it has to wait until discharge if it is not an immediate need or if dysphagia is not the primary concern for the patient's rehab stay. Thank you again for this course, I really enjoyed it!" Charlene Archer, Scottsdale, AZ
"Good course with excellent case studies"
Dawn Belote, Martin, TN
"I completed my CFY in June 2019. This has been the most helpful and educational CEU course I've taken since then! I can actually take what I've learned and apply it to my treatment. I am so happy I saw the post regarding this course on a medical SLP Facebook forum!"
Ashli Potter, Harrisburg, IL
"wow! Learned so much about when/who to refer to when observing certain symptoms during dysphagia assessments. Really liked the format of case studies and feel it helps to better learn information by showing how/should be used in practice."
Leyla Mayorga, Austin, TX
"The content was appropriate and excellent. I liked the specific examples and treatment outcomes. It was beneficial to learn about various treatment options."
Sara Muratori, St Charles, MO
"Clear, concise presentation of material. Enjoyed the case study format!"
Elizabeth Maxwell, Bourbonnais, IL
"This course really opened my eyes to the applications of FEES. I'm an older SLP trained in MBSS and so eager to learn more about FEES."
Karen Engelke, Flower Mound, TX